Specialists in

 

minimally invasive aesthetic and skin treatments
Welcome to the Wessex Skin Clinic. The home of evidence based skin beauty.

Home to healthy skin
All treatments are carried out by Dr Catherine Fairris BSc (Hons), MB ChB, MRCP (UK), MSc Aesthetics; who has extensive experience in the field of aesthetic medicine.
We offer a discrete service set in a state-of-the-art clinic in modern and relaxing surroundings.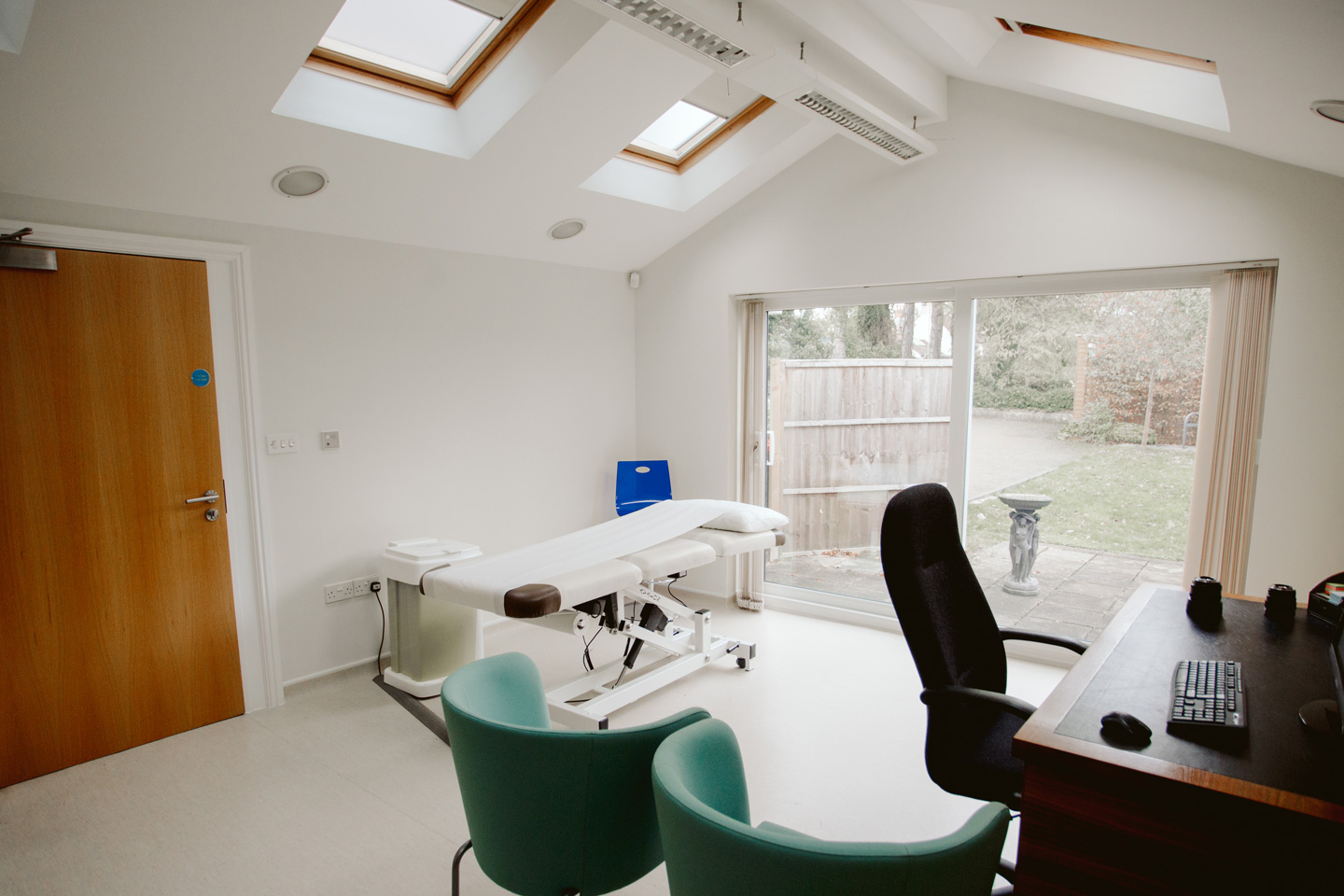 We offer the highest standards of clinical care for minimally invasive Aesthetic treatments.
We're proud to be associated with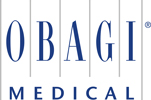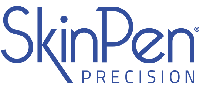 Wessex Skin offers impeccable service all round.  The treatments are second to none, and leave me feeling much more confident.  I believe Dr. Fairris to be the best practitioner in the area; she is knowledgeable and confident, listens to what it is I want to achieve, and, very importantly, she is kind and approachable.  The office is very clean, calm and comfortable.  I cannot recommend Wessex Skin highly enough.